3 Simple Steps
(Applies to Colorswaps & Repair Services)

Step 1) Select your proper service. We offer many services for different devices. If you need assistance identifying your device, feel free to call us with any questions. If you do not know what is wrong with your device, you can always select the diagnostic service. This service is free of charge and we will never bill you without your permission to fix the device.
Step 2) Once you have selected your desired service and went through the checkout process, you will receive an email with instructions on where to send the device (Zeetron Repair 2765 Coney Island Ave Brooklyn, NY 11235) Simply print that email and send it over any carrier you prefer.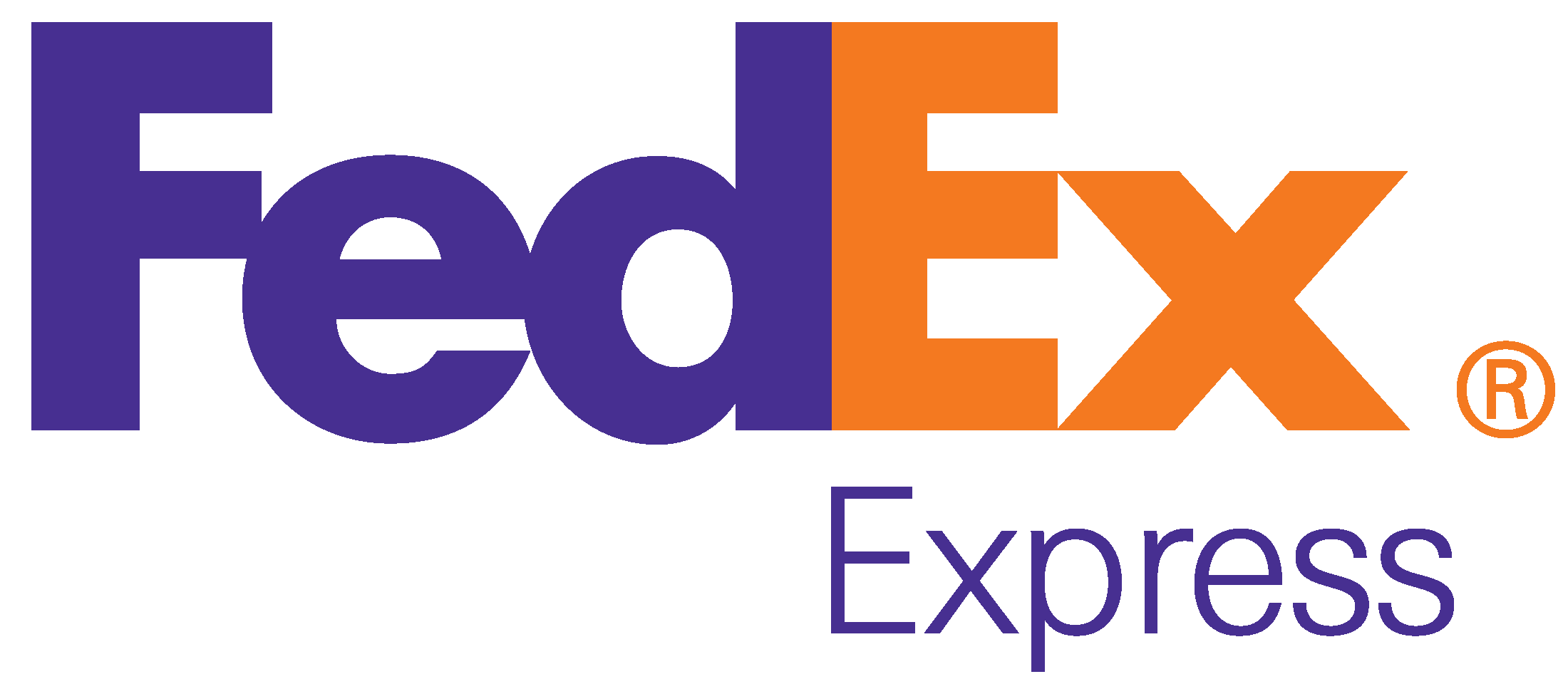 Step 3) We receive your device, fix it within 24-48 hours and send it right back! All packages leaving our repair shops get shipped via FEDEX Next Day Air.